[vc_row][vc_column][vc_column_text]
Knowing Spanish on many occasions is not enough. Certain official bodies and institutions, such as universities or embassies, also require accreditation of our level of Spanish.
[/vc_column_text][vc_column_text]
For example, in order to study a degree or postgraduate course in Spain, non-Spanish speaking students are usually asked for an official certificate in Spanish, usually at levels B1 and B2, depending on the academic institution.
SIELE is also the method chosen by the School for International Training (SIT) to certify Spanish language proficiency of U.S. students who participate in study programs in Ecuador, Peru or Bolivia, among other destinations in Latin America.
What is SIELE and what is it for?
One of the alternatives to officially certify our Spanish is provided by the International Service for the Evaluation of the Spanish Language, better known as SIELE (Servicio Internacional de Evaluación de la Lengua Española), which evaluates the mastery of Spanish by electronic means.
These tests, promoted by the Instituto Cervantes, the Universidad Nacional Autónoma de México, the Universidad de Salamanca and the Universidad de Buenos Aires, are specially designed for students and professionals from the five continents.
SIELE evaluates reading, listening, writing and speaking skills in Spanish using four tests, all based on the Council of Europe's Common European Framework of Reference for Languages (CEFR).
[/vc_column_text][vc_row_inner][vc_column_inner width="1/2″][us_separator height="35px" size="custom"][vc_column_text]
How are the SIELE exams?
[/vc_column_text][vc_column_text]Depending on the modality that we choose, the exam will consist of the 4 tests (SIELE GLOBAL exam) or the combination of some of them (independent modalities), according to the Spanish competencies that need to be accredited.
Of all the options, SIELE GLOBAL is the most complete test of all. With a single multilevel exam in which the levels of comprehension and oral and written expression in Spanish are evaluated.
After the examination, a document is obtained that scores each of the four tests individually with its corresponding equivalence in the CEFR levels and an overall score, which ranges from 0 to 1000 and corresponds to the sum of the four tests.
The other alternative is independent modalities (a total of 5), which combine these four tests. Like the SIELE GLOBAL, it also provides a SIELE document with the scores obtained, which are related to the CEFR levels.
[/vc_column_text][us_separator height="100px" size="custom"][vc_column_text]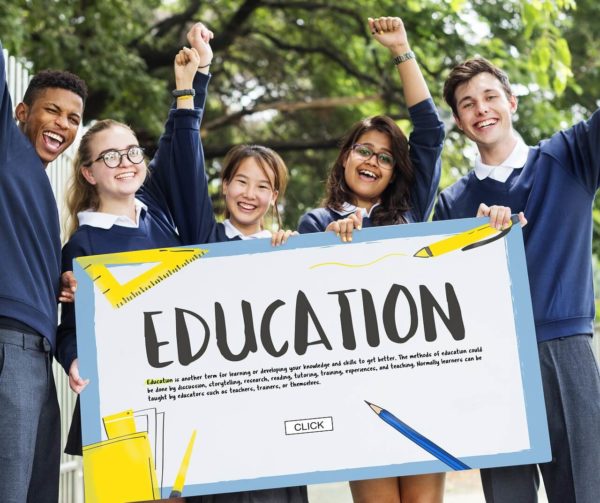 [/vc_column_text][/vc_column_inner][vc_column_inner width="1/2″][us_separator height="122px" size="custom"][vc_column_text]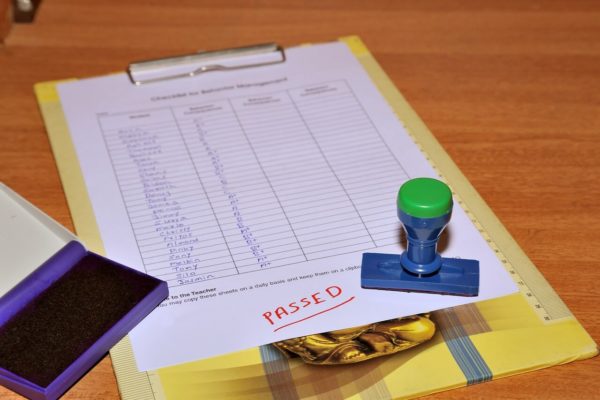 [/vc_column_text][us_separator height="290px" size="custom"][vc_column_text]
Why prepare for SIELE in Latin America?
[/vc_column_text][vc_column_text]Destinations such as Peru, Ecuador or Bolivia are perfect to achieve your goal of passing the
SIELE exam
without having to make a big economic investment. Cities like Cuzco, Sucre or Quito have a much more affordable cost of living than other Spanish cities like Madrid or Barcelona.
These are advantages in addition to being in continuous contact with the Spanish language, which allows you to continue practicing 24 hours a day every day of the week and gain confidence to speak in Spanish.
[/vc_column_text][/vc_column_inner][/vc_row_inner][us_separator height="33px" size="custom"][vc_column_text]In this way, you can better assimilate grammatical structures and vocabulary and begin to "think in Spanish" almost without realizing it. In addition, you will hear many different accents that will help you improve your understanding and skills in Spanish.
Equally positive is the cultural immersion, which will allow knowing the customs, traditions and particular ways of life of each country in the first person.
[/vc_column_text][us_separator height="53px" size="custom"][vc_column_text]
Preparing SIELE on your own vs. with professional help
Although taking any of the SIELE exams do not require you to take any previous Spanish courses and there are free materials to prepare for the exams, you will achieve better results if you have the support of teachers who help you with the SIELE.
A good alternative for this training is to choose to take some kind of SIELE exam preparation course in Latin America. Our SIELE preparation classes focus on making students feel able to pass these exams.
To do so, they receive the necessary training and the appropriate training that allows them to successfully pass the SIELE exams, both the Global as well as the other 5 modalities, while having fun and getting to know Latin America.
[/vc_column_text][/vc_column][/vc_row][vc_row][vc_column][us_separator height="33px" size="custom"][us_cta title="Looking for help preparing for the SIELE exams?" title_tag="h3″ color="custom" bg_color="#e88c23″ text_color="#ffffff" btn_label="SIELE preparation course" btn_link="url:https%3A%2F%2Fwww.latinoschools.com%2Fspanish-courses%2Fsiele-dele-preparation-course%2F|title:SIELE%20preparation%20course||" btn_style="4″ btn_size="15px"]At Latino Schools we train you to take part in the SIELE tests.[/us_cta][/vc_column][/vc_row]