[vc_row][vc_column][vc_column_text]
Latin America is an unbeatable place to learn Spanish, as we already mentioned in our post "Reasons to study in Latin America". An increasingly popular destination to take a Spanish course due to its infinite possibilities and places to discover.
But which city in Latin America to choose to learn Spanish? To help you a little in the task, we are going to focus on three different cities in Ecuador, Bolivia and Peru, where Spanish is spoken, among other languages. Quito, Cuzco or Sucre, which one fits you the best to learn Spanish?
[/vc_column_text][/vc_column][/vc_row][vc_row][vc_column][vc_column_text]
Quito, diversity, and Spanish from the heights
[/vc_column_text][vc_column_text]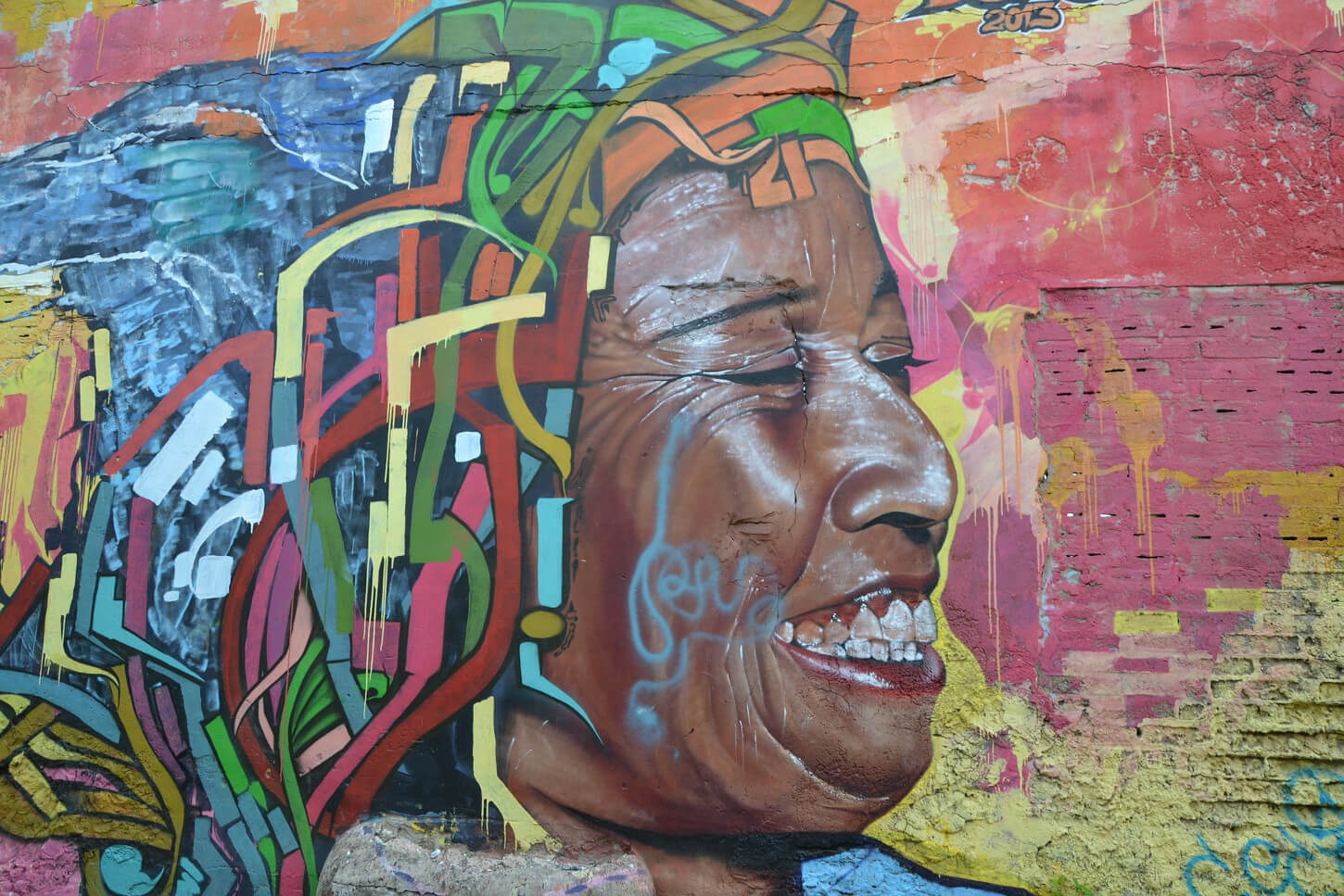 [/vc_column_text][vc_column_text]One of the strong points of the city of Quito – Ecuador as a destination for a Spanish course is its cultural diversity. A quiet destination, with affordable prices and the best geographic location to explore Latin America.
Quito is the second largest city in Ecuador and one of the world's highest capitals above sea level, allowing you to enjoy its bird's eye view from astonishing viewpoints.
Another curiosity of Quito is that you can literally step into the center of the world: the point of latitude 0°00". And, if heights are your thing, you can't miss the cable railway ride up to the eastern part of the Pichincha volcano.
About the life in the city, two worlds come together: its historic center, with impressive cathedrals and indigenous museums; and neighborhoods such as La Mariscal with a lively nightlife and a diverse cultural, gastronomic and entertainment offer.
Nature lovers will also find important nature reserves near Quito such as Yunguilla, the Maquipucuna forest reserve, the Cayambe-Coca National Park or the El Pahuma Reserve.
Average temperatures range from 4 to 25 degrees Celsius, with the rainy season between February and May. The rest of the year, the weather is moderate, with light rain and sunny periods.[/vc_column_text][/vc_column][/vc_row][vc_row][vc_column][vc_column_text]
Sucre, hospitality and indigenous tradition in a modern city
[/vc_column_text][vc_column_text]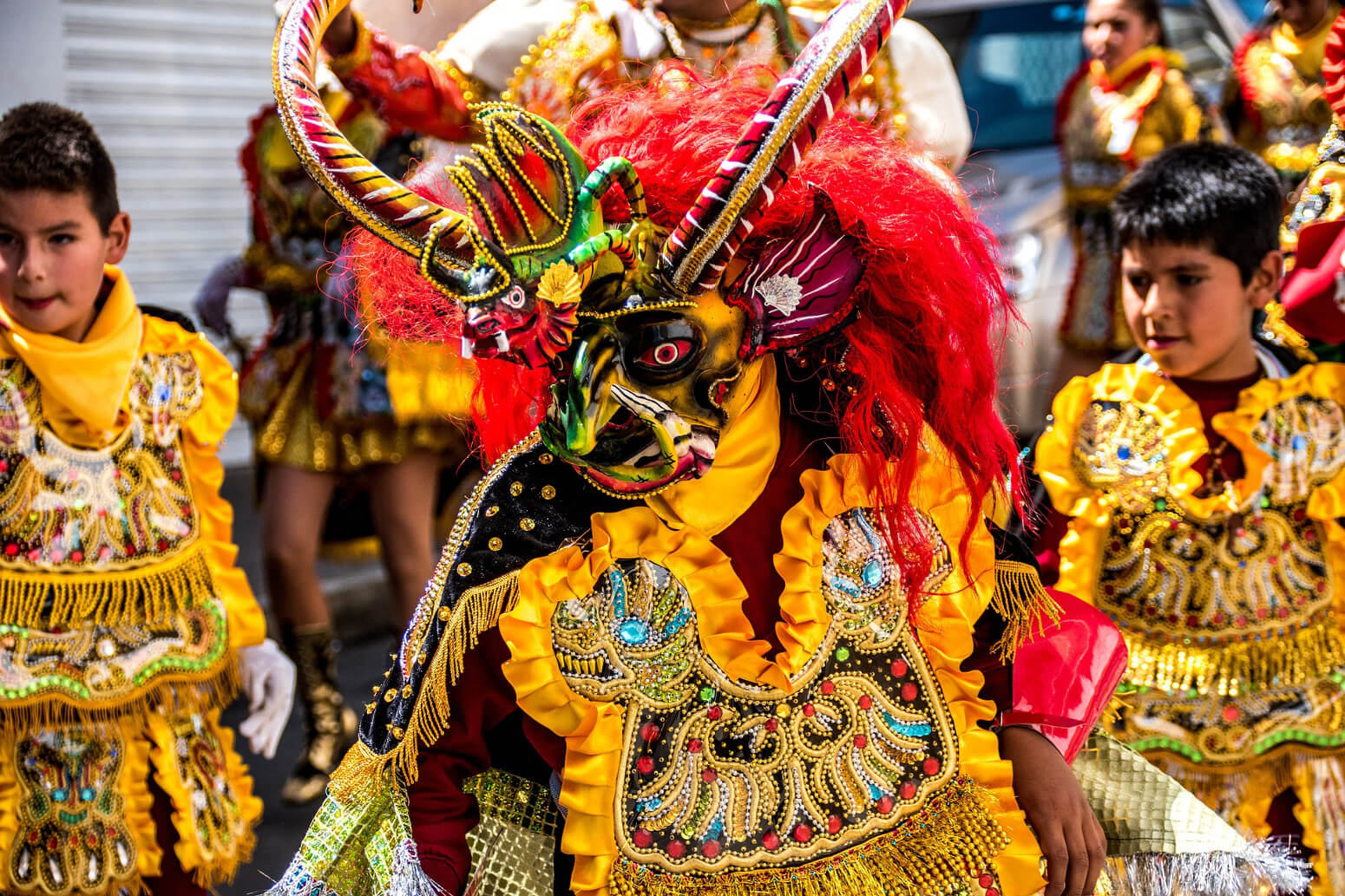 [/vc_column_text][vc_column_text]
Sucre, Bolivia
is an authentic explosion of colors and traditions. A friendly destination full of history, which welcomes tourists with open arms, eager to transmit their traditions and practice Spanish with them in any situation.
Sucre is the official capital of the country and one of the most beautiful cities in Bolivia, with a colonial style reminiscent of the monumental Seville of the seventeenth century, with its white and yellowish facades. The good conservation state of its historic center its civil and religious architecture from that historical period made it be declared World Heritage Site by UNESCO.
But, besides being an interesting city from an architectural and cultural point of view, Sucre has moderate weather and clear skies practically all year round that allow you to enjoy local life in its cobbled streets and garden squares.
It also has a wide variety of restaurants, shops, and museums and, as a university city, a student atmosphere and a complete offer of activities to do in the free time, something that makes Sucre a perfect city for the most lively and party lovers students of Spanish.
Studying Spanish in Bolivia is also an opportunity to enjoy the adventure of traveling and live unforgettable experiences in the midst of nature. If you like to try new things, you can not miss the magical and impressive Salar de Uyuni (Uyuni's Salt Flat), one of the Bolivian treasures.[/vc_column_text][/vc_column][/vc_row][vc_row][vc_column][vc_column_text]
Cuzco, learn Spanish surrounded by the Inca spirit
[/vc_column_text][vc_column_text]
[/vc_column_text][vc_column_text]There are many reasons to
study Spanish in Peru
. It is an affordable destination, has a fascinating culture, great biodiversity, many interesting places to visit and an increasingly valued gastronomy around the world.
A city like Cuzco, the ancient capital of the Inca Empire, is the best destination to explore the country and get to know such important and enigmatic monuments as Machu Picchu and the trace of the ancient civilizations that lived there.
Like other Latin American cities, Cuzco also offers the visitor a journey back in time through colonial architecture, with small palaces and monumental buildings with white facades and cobbled streets.
But Cuzco is much more than history and tradition. Very famous are its Cuzco nights, considered one of the funniest in all of Latin America. People of all nationalities gather every night in the discos and bars of the Plaza de Armas and nearby streets to take a "pisco sour", practice Spanish and dance until dawn.[/vc_column_text][/vc_column][/vc_row][vc_row][vc_column][us_separator size="custom" height="32px"][us_cta title="Looking for your ideal destination to learn Spanish?" title_tag="h3″ color="custom" bg_color="#e88c23″ text_color="#ffffff" btn_label="View our Spanish courses" btn_link="url:https%3A%2F%2Fwww.latinoschools.com%2Fspanish-courses%2F|title:Spanish%20courses%20in%20Latin%20America|target:%20_blank|" btn_style="4″ btn_size="15px"]Our schools in Peru, Ecuador, and Bolivia are waiting for you with open arms and will help you choose the Spanish course you need.[/us_cta][/vc_column][/vc_row]